You can't escape a hard drive failure. However, you can survive it and move on from it. That is, if you know how to deal with it. The inevitability of hard drive failures is real. You'll be facing one, two, three, or maybe more in your lifetime. Come out of a hard drive failure unscathed by averting data loss.
Here are some helpful tips to survive a hard drive failure that usually leads to data loss. The first of which is to back up your data.
The rule of thumb to follow when making data backups, says Michael Cobb, director of engineering at DriveSavers, a data-recovery firm in Novato, California, is '3-2-1': "It's three copies, [on] two different media, one off-site."
(Via: https://www.nature.com/articles/d41586-019-01040-w)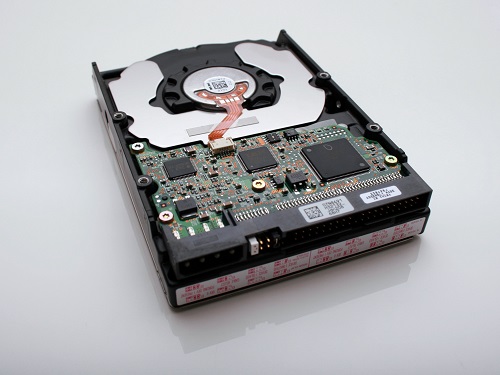 The second tip is to make use of an automatic backup system. In the event that your shared or hard drive fails, you can always get back your files from your online backup service provider.
When making backups, automation is key. Kelly Smith, a cardiac geneticist at the University of Queensland in Brisbane, Australia, has access to a shared network drive that is copied to tape. She used to move her files to the drive manually, but only monthly; in the event that the drive failed, newer files could be lost. An automated cloud-based backup system called Druva inSync, from data-protection firm Druva in Sunnyvale, California, now obviates that concern. "It's one less thing I have to worry about," she says.
(Via: https://www.nature.com/articles/d41586-019-01040-w)
The third tip is to regularly check all your backups. If your data are backed up to the cloud, check if all your files are complete and updated. Reliable online backup services should be able to back up and update all your files automatically. As long as your computer is connected to the internet, the backup service should be able to do its work silently and efficiently. Still, you have to take some time to check your online backup account to see if all your files are backed up and updated.
Don't assume that your backups are working: test them. Can you open your files? Do you have the necessary applications, login
…