Hackers are everywhere. You'll never really know when they'll strike. When they do, they will take away vital data from your computer.
No one wants to get hacked. Unfortunately, it happens. Hackers are heartless people. That's why it's important to understand what they do and how they do it.
A recent public forum explained what hacking is all about.
What is hacking and how can it be avoided?

These two questions were among many addressed on Tuesday at a public forum titled "You Have Been Hacked!" featuring Charles J. Lesko Jr., director of graduate studies in the ECU College of Engineering and Technology.

"Hacking" refers to the act of someone gaining unauthorized access into a computer or network, Lesko said.

"Anything that's got digital capability nowadays has the ability for someone to — in some way, shape or form — alter," he said. "That's the age that we're living in now."
(Via: http://www.reflector.com/News/2019/04/10/You-ve-Been-Hacked.html)
Why do hackers do what they do? Here's what Lesko has to say about that:
There are many nefarious reasons for hacking, but the primary one is to get your money, Lasko said.
(Via: http://www.reflector.com/News/2019/04/10/You-ve-Been-Hacked.html)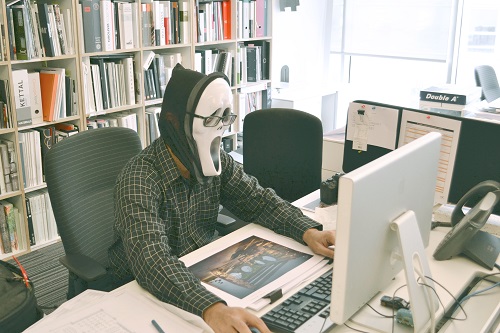 Lesko also offers some safety tips to keep the hackers away.
Never respond to a request from any organization or a business that sends an email asking you for your user ID and password, Lesko said.

"That's an immediate delete," he said. "Unless you trust (something) explicitly, don't (click on it)."

Know the difference between "http" and "https," letters that appear in the address of a website, Lesko said. The "s" indicates that the website connection is secure.

Regarding passwords, it is best to have ones that are complex and secure, Lesko said. People tend to use simple passwords, even as simple as "password" and "pa$$word," because they are easy to remember. But they are also easy for hackers to break into.
(Via: http://www.reflector.com/News/2019/04/10/You-ve-Been-Hacked.html)
The key is, never trust emails that ask you to share or update your personal information on the attached link. To start with, organizations or businesses, like banks, will never ask you to update personal information online.
So, if you get an email that seems …