Here's a trivia for you. Do you know the name of the actor who provided the voice for Siri? Well, her name is Susan Bennet. Yes, she's actually a real person. According to her, she recorded Siri voices in 2005. At that time, she had no idea where those recordings were going to end up.
Fast forward today, you now have the famous Siri in your iPhone and iPad. Surely, you use Siri a lot. That's good. Now, are you aware of the Siri Shortcuts?
The Siri Shortcuts app was introduced in June, but a lot of people don't even know what it is.

That's too bad, because Siri Shortcuts is the best way to use Siri to control apps. You might ask Siri to open CNBC and begin playing live TV, for example.
(Via: https://www.cnbc.com/2019/02/28/siri-tips-and-tricks-for-iphone.html)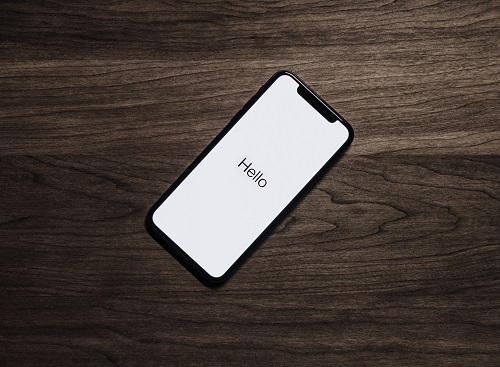 Thanks to Siri shortcuts, it's now easier for you to take on the variety of tasks on your iPhone and iPad. Siri is now more than just a voice that provides information. With the shortcuts, Siri can actually perform the tasks for you. Interestingly enough, there's no need to even talk to Siri. With just a simple tap, Siri Shortcuts can get the task done for you.
If you have an iPhone, you probably know the basics of what Siri can do. But Siri Shortcuts super charges it by letting you control third-party apps with just your voice. You don't even have to touch your iPhone in most instances.

You might ask Siri to start navigating to work with Waze instead of Apple Maps or ask your HomePod to play a Pandora station (yes, you can do that!). You can even ask Siri to snap a selfie, which is useful if you're trying to fit a bunch of people together in a photo and your iPhone is across the room.
(Via: https://www.cnbc.com/2019/02/28/siri-tips-and-tricks-for-iphone.html)
Sounds pretty cool, doesn't it? With Siri Shortcuts, you really have an assistant who does everything for you. In a way, you don't have to spend so time navigating your phone since Siri Shortcuts automates it to do certain tasks. However, Siri Shortcuts only recommends the apps that you normally …